August Edition

@audubonsociety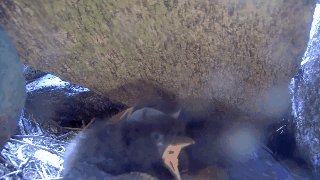 @BirdLife_News
When something's wrong, make a change! In Chile, modifications to the purse seine fishing technique cause a 98% reduction in seabird bycatch. Now, this project has been pronounced one of the best 500 environmental initiatives in Latin America:
(link: https://bit.ly/2tXlL8B)
bit.ly/2tXlL8B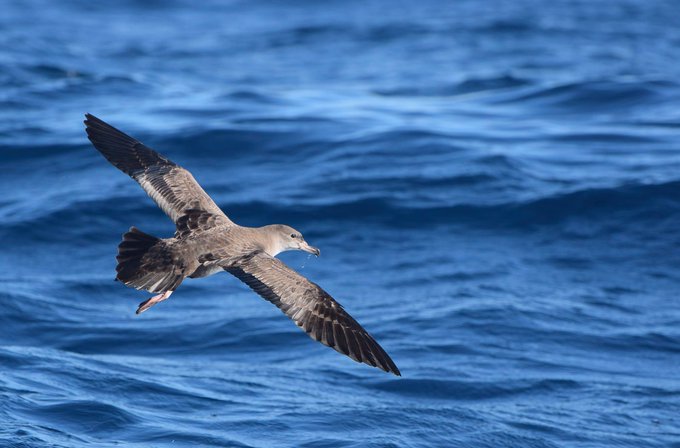 @audubonsociety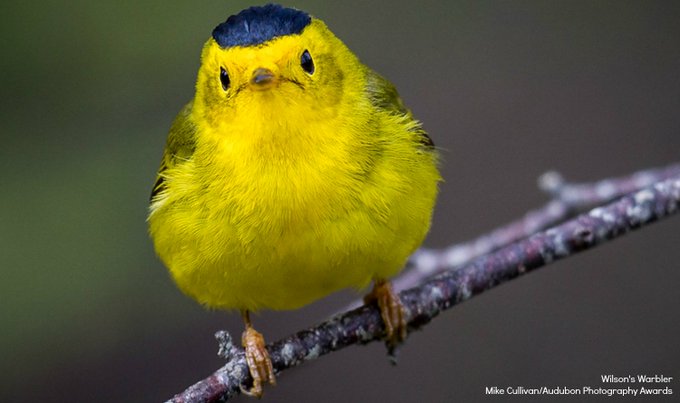 WWT –
@WWTworldwide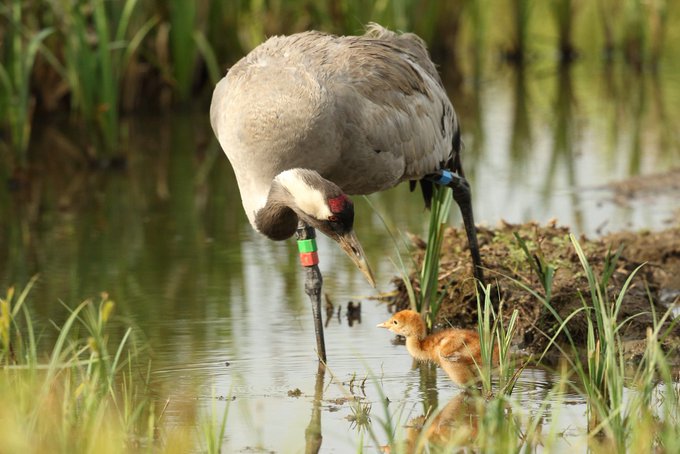 @audubonsociety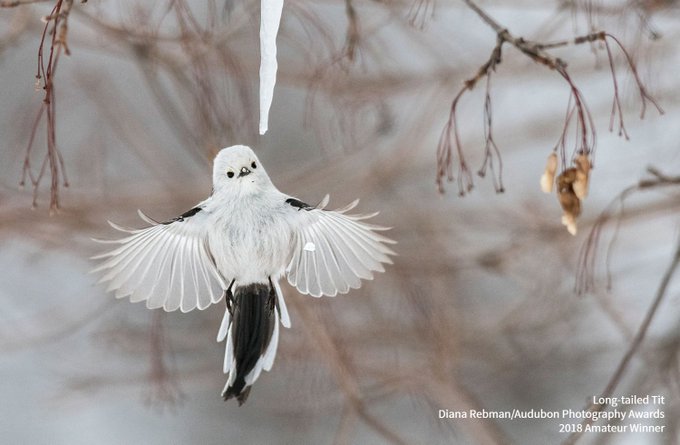 Cornell Lab –
@CornellBirds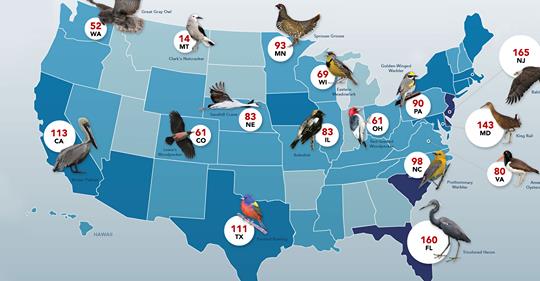 Audubon Society –
@audubonsociety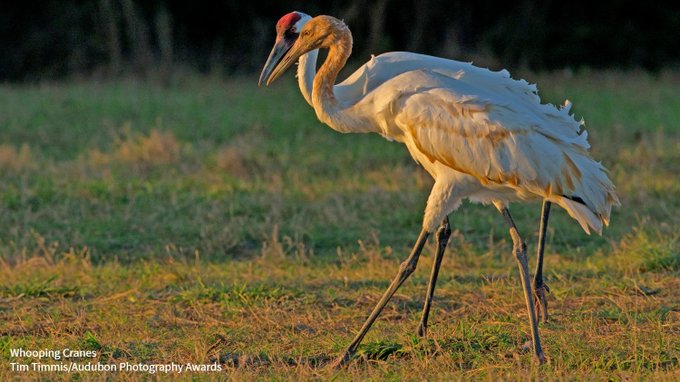 Tiel Lover –
@tiellover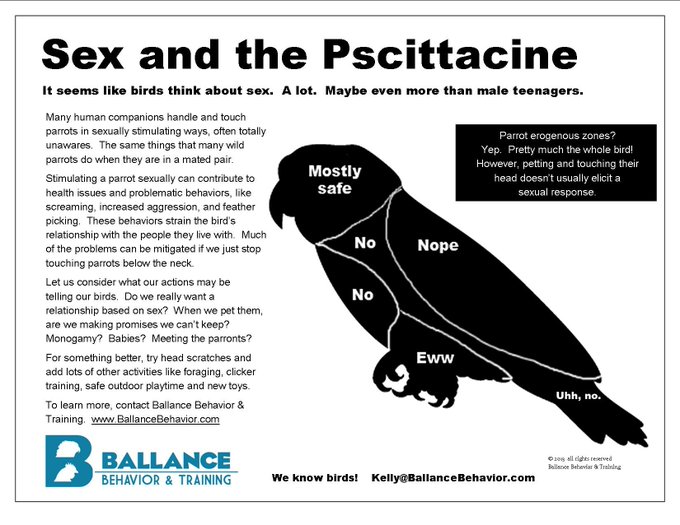 Audubon Society –
@audubonsociety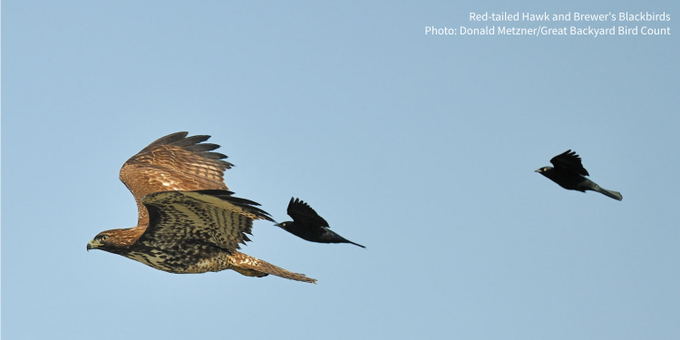 ZSL Science –
@ZSLScience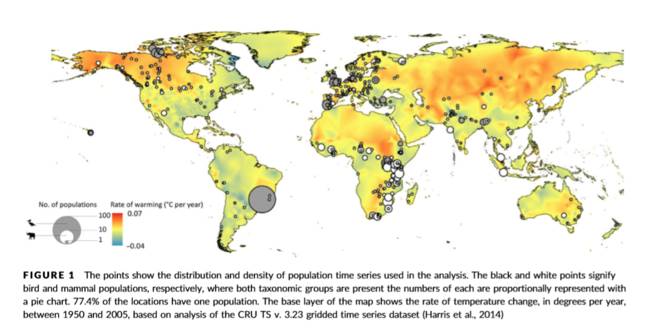 Fiona Spooner
and 6 others

Audubon Society –
@audubonsociety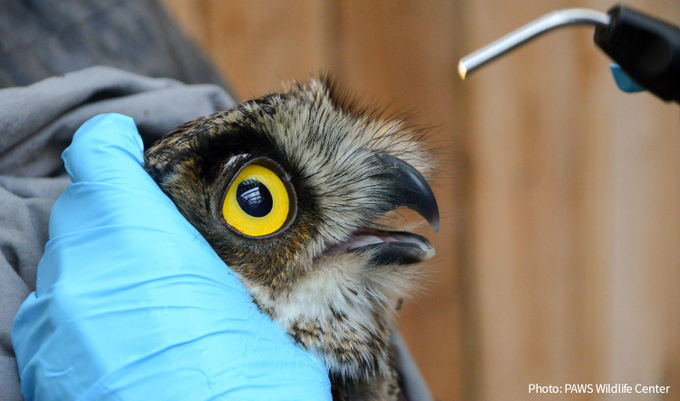 Little Green Space –
@LGSpace
Worried about declines in bees, butterflies and other insects? Easy ways to help in your garden:

Don't over-tidy

Let grass grow long

Let dandelions grow

Plant lavender & sedums

Leave some nettles

Provide an undisturbed wood pile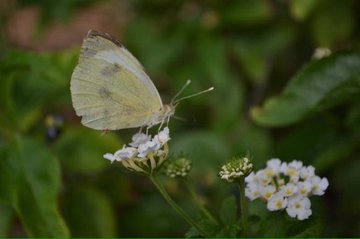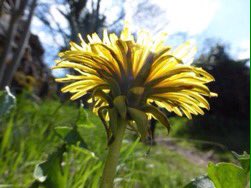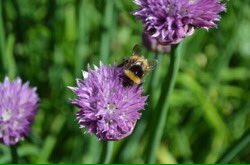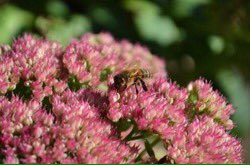 BBC Earth –
@BBCEarth
Where have Scotland's eagles gone?
The mystery of Scotland's 'disappearing' eagles
British Nature Guide –
@Britnatureguide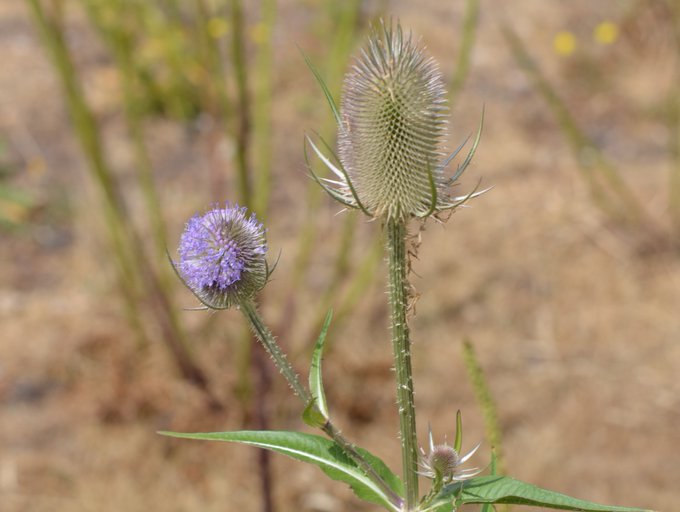 Chris Packham –
@ChrisGPackham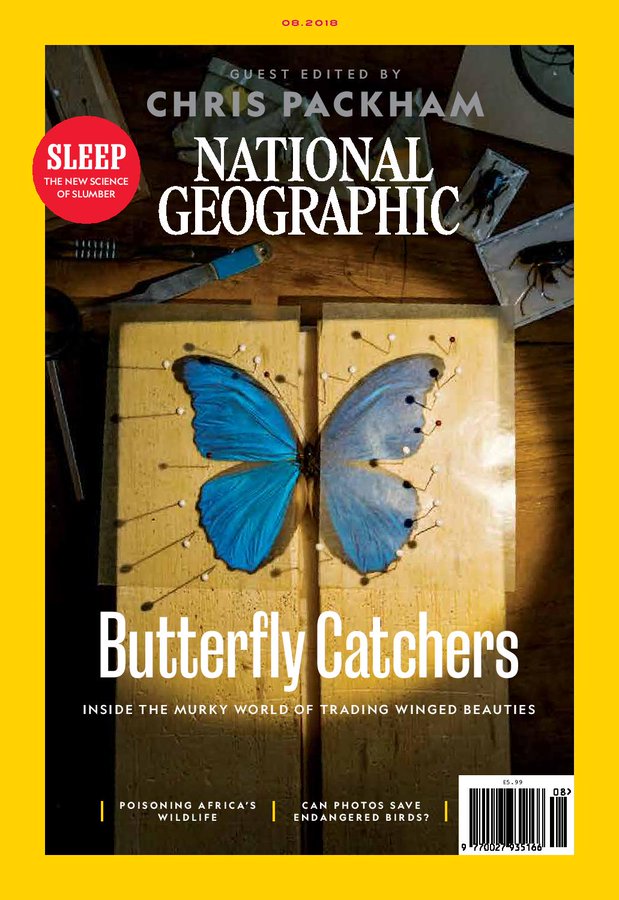 Audubon Society –
@audubonsociety
Artist Jenny Kendler's stirring installation features a single eye from 100 different bird species threatened by climate change. We asked her our most pressing questions, including why she chose to just focus on the eyes.
(link: http://ow.ly/slQC30lbpw4)
ow.ly/slQC30lbpw4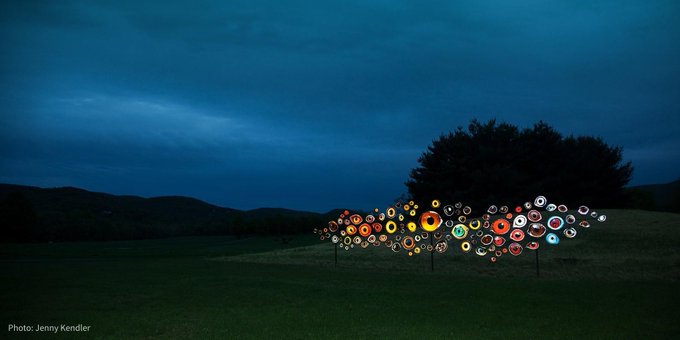 IUCN UK Peatlands –
@IUCNpeat
Our
#peatlands
do more for us than you might think: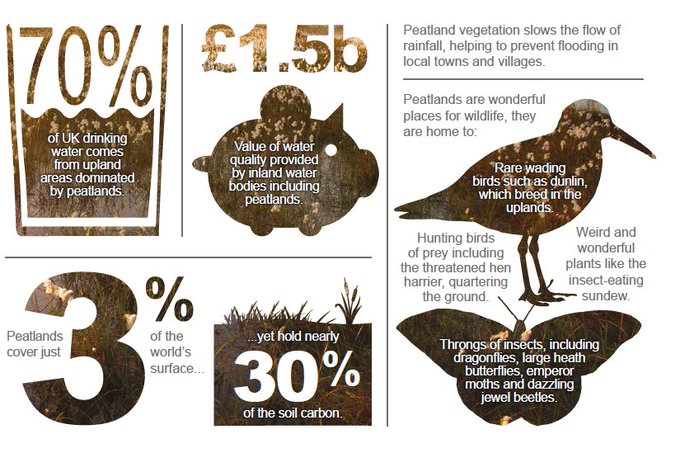 BBC Wildlife –
@WildlifeMag
How to identify common caterpillars Here are 12 common UK species for you to look for with typical foodplants:
(link: http://ow.ly/sCOo30l64Lp)
ow.ly/sCOo30l64Lp

Felicity Rose Cole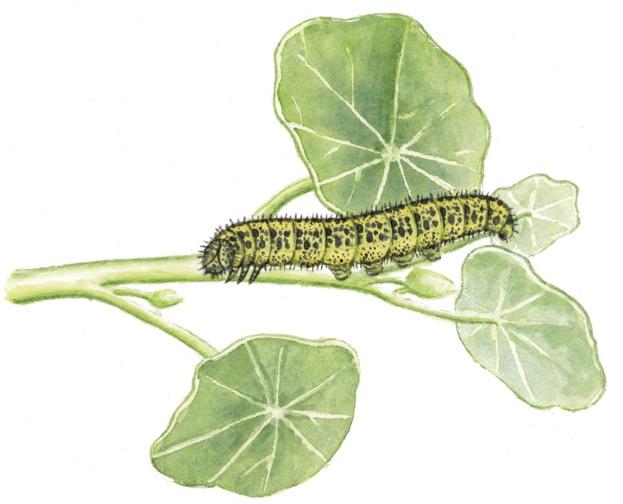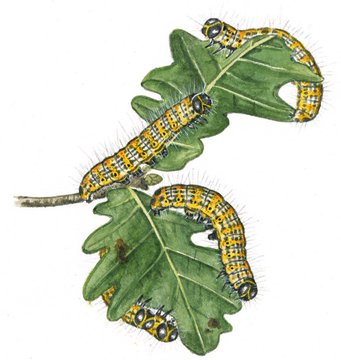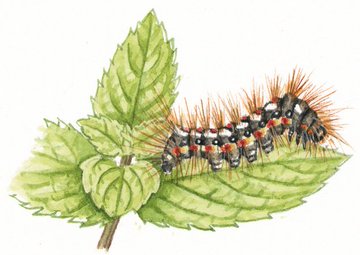 Little Green Space –
@LGSpace
RT if you're going to help bees, butterflies, moths and hoverflies in your garden by thinking like a pollinator!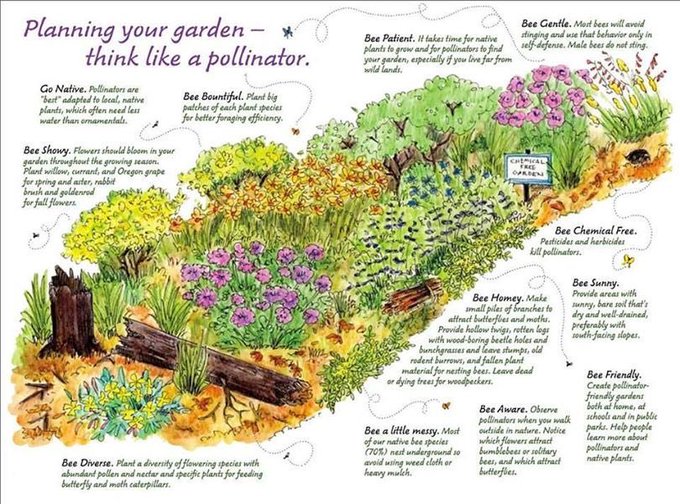 Audubon Society – @
audubonsociety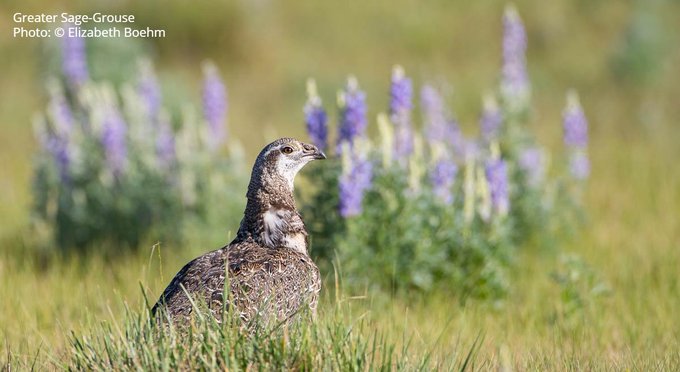 BirdLife –
@BirdLife_News
How will climate change affect bird migrations?
British Birds –
@britishbirds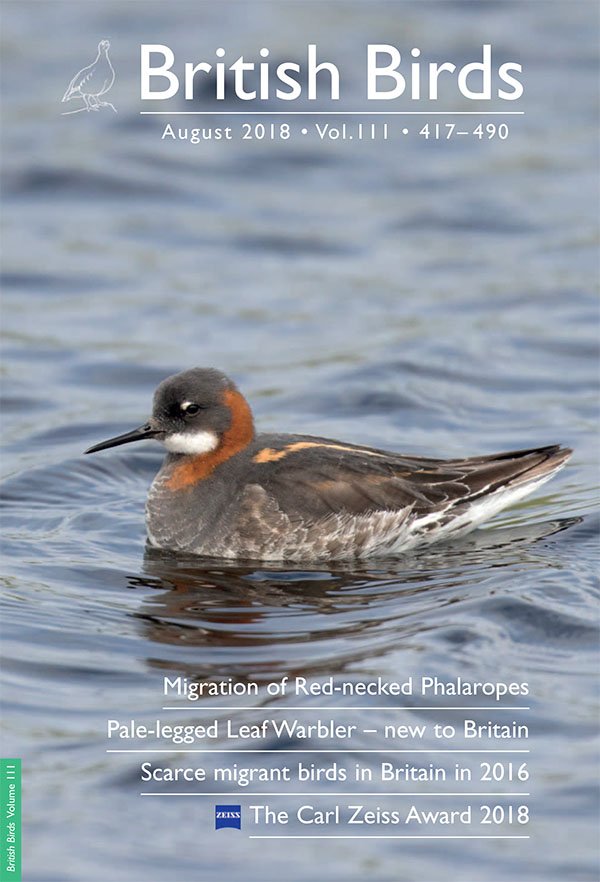 Audubon Society –
@audubonsociety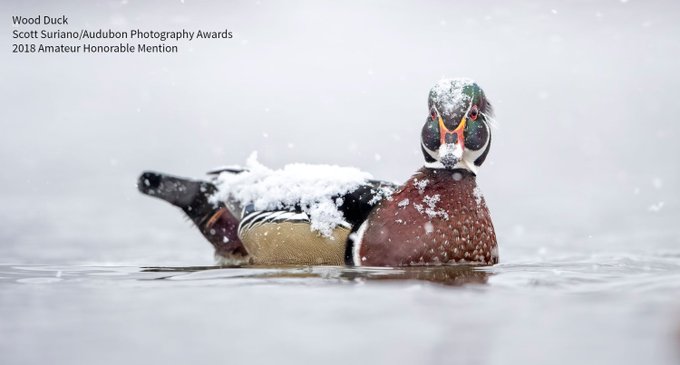 RSPB Birders –
@RSPBbirders
Orkney's sea eagles pictured in the nest
BirdLife –
@BirdLife_News
Our flagship scientific study found that one in eight birds is threatened with extinction.
Even familiar birds at risk of extinction, new study finds
  David Steel –
@SteelySeabirder
Young Puffling being ringed ready for release. Thousands are on the move after a good breeding season.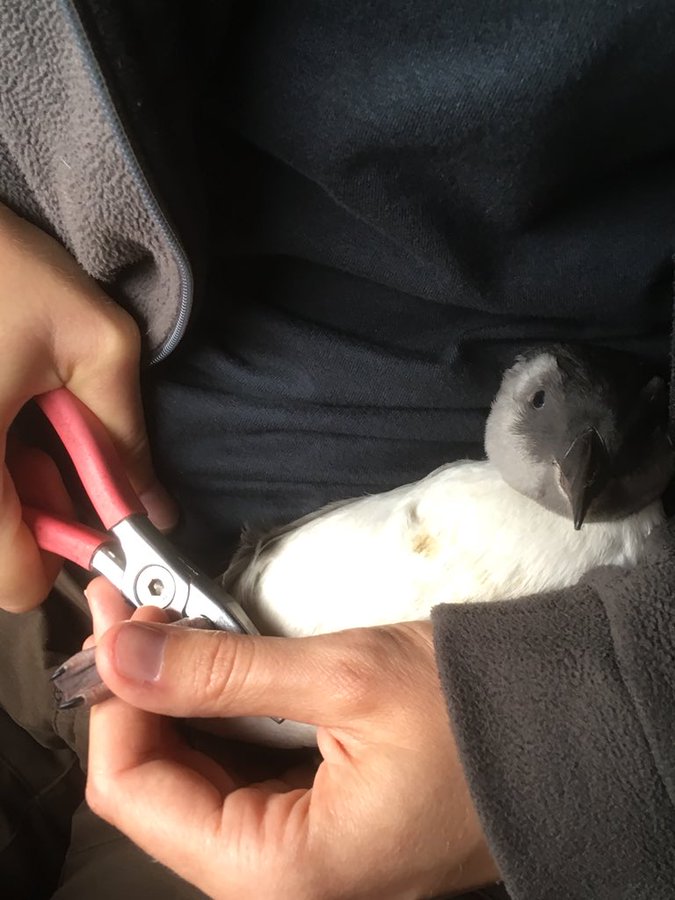 American Bird Cons. –
@ABCbirds1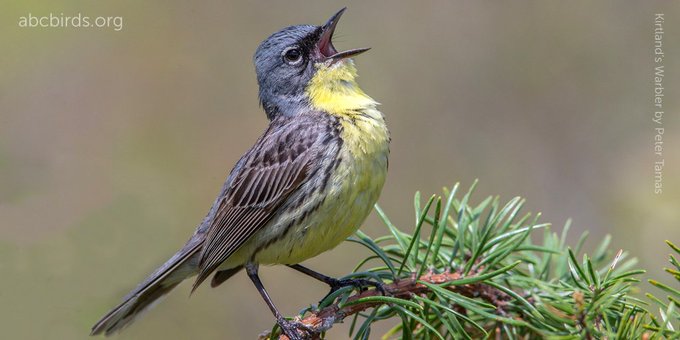 bird/h –
@BirdPerHour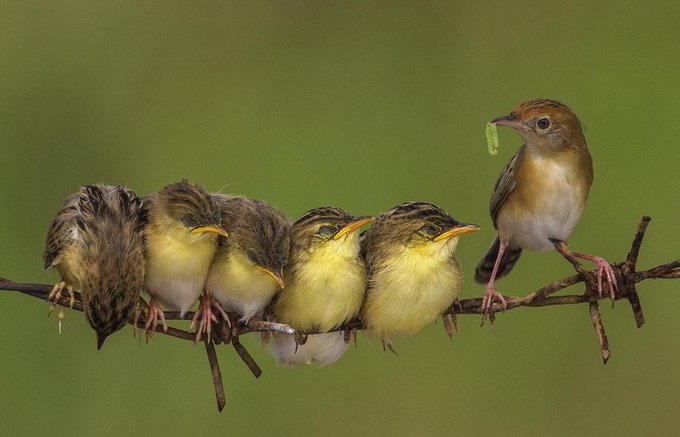 Audubon Society –
@audubonsociety
  Bento the Bird –
@pepitamem
from: potatopato on facebook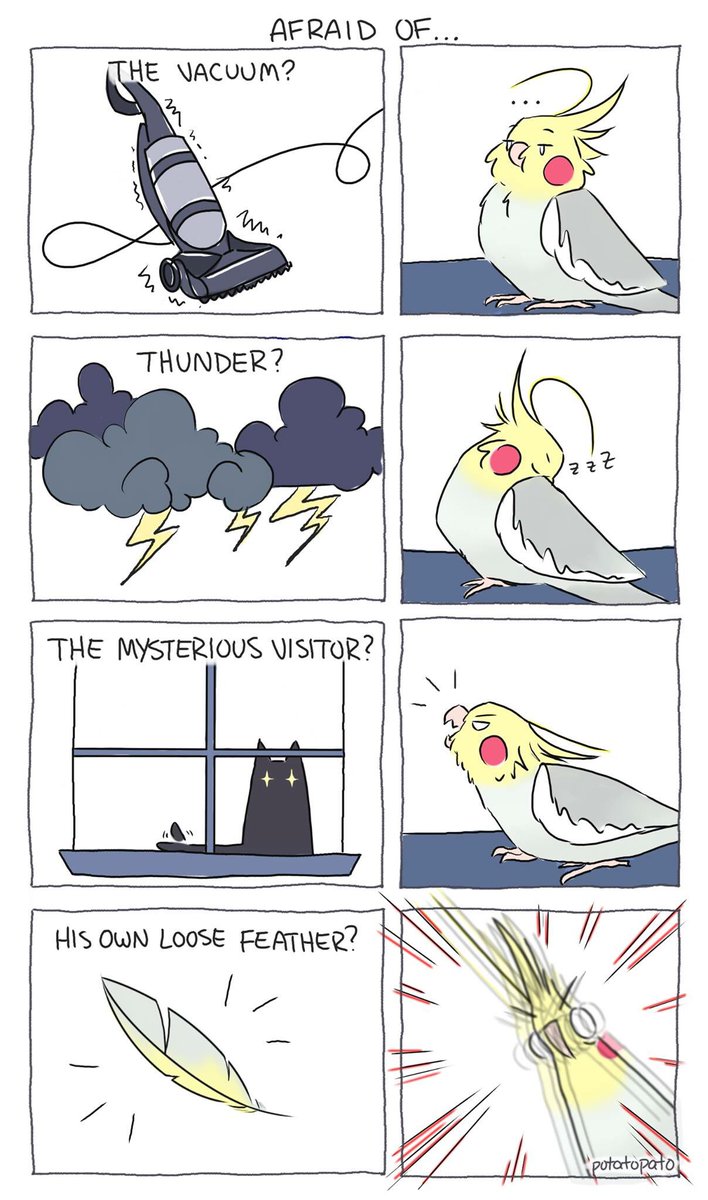 SWIFT PARROT –
@teamswiftparrot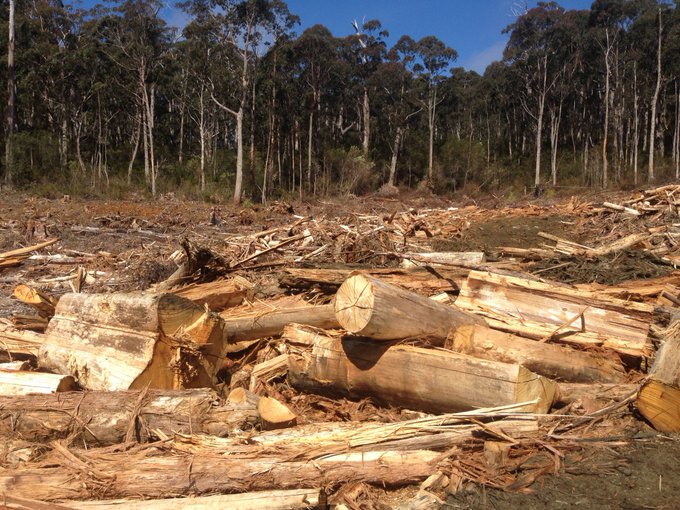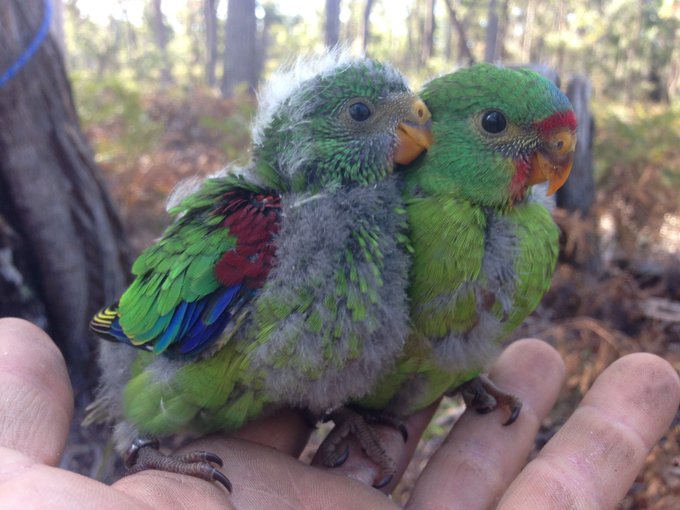 July Edition 
From CBC
Sweetpea, the Sunnyside Greenhouses parrot, loving new home, owners say
The blue-and-gold macaw is more relaxed and less vulgar with her new human flock
Laurie Rupert is the new owner of Sweetpea, the long-time resident parrot of now-shuttered Sunnyside Greenhouses in Calgary. (Danielle Nerman/CBC)
"The popular Sunnyside Greenhouses parrot is settling in well at her new Calgary home — and has even stopped swearing, her new owner says."
Read Rachel Ward's full article here on the heartwarming story of how Sweetpea is settling into her new home.
---
From CBC News Edmonton:
Alberta neuroscientists identify what makes parrots not so bird-brained
"Brains of the tropical birds wired differently than avian relatives, study finds
July 05, 2018
Being called a bird-brain may not be so insulting after all, suggests a new University of Alberta study.
Neuroscientists have discovered that parrots, remarkably intelligent birds, share neural circuitry similar to primates."
Read CBC's full article here.
———————————————————————————-

Audubon Society – @audubonsociety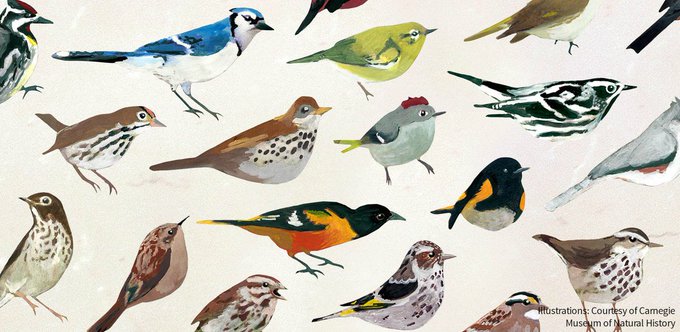 Rutland Ospreys – @rutlandospreys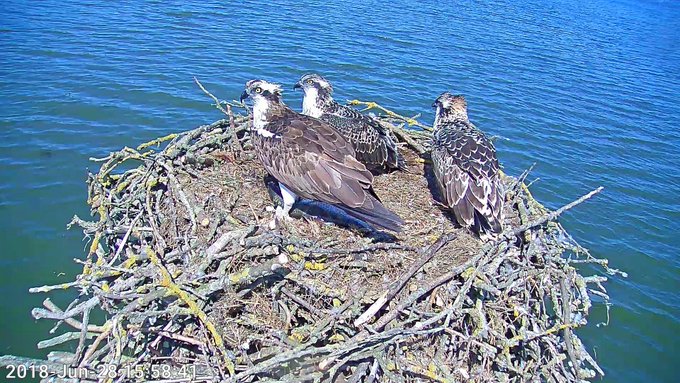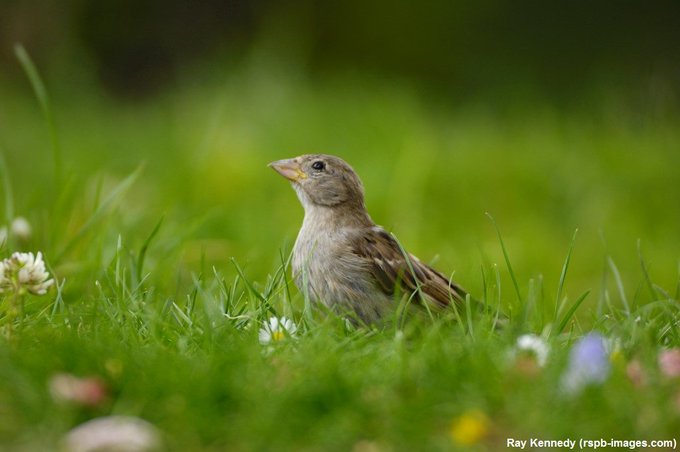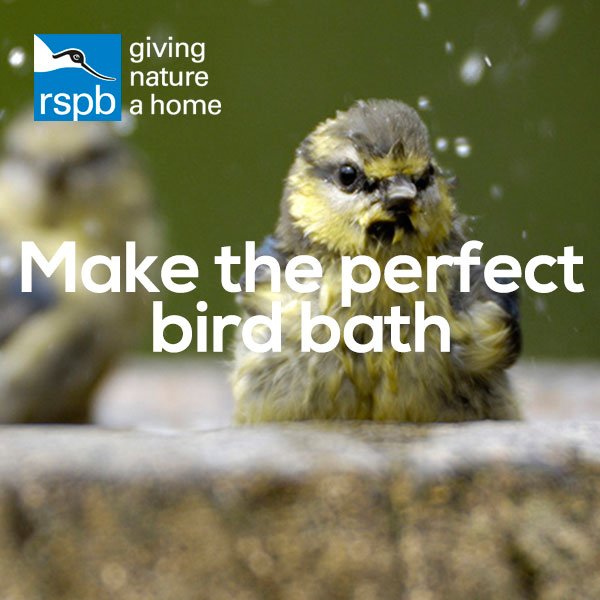 Audubon Society -@audubonsociety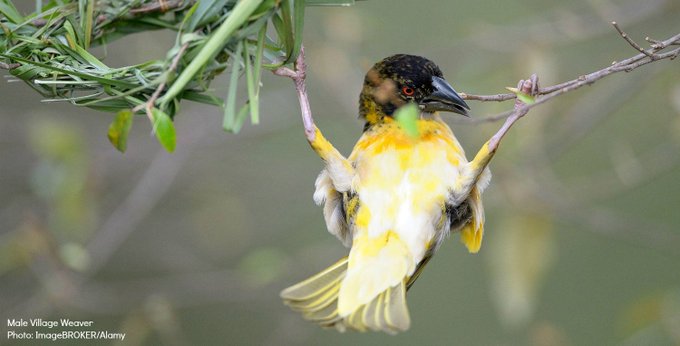 Check out the full article here to read about males of some bird species that really go above and beyond for their family!
BBC.COM – Man scales 45ft tree to rescue parrot
"A man says he climbed a 45ft tree armed with custard creams to retrieve his runaway parrot.
Chris Phelan, from Sutton-in-Ashfield, Nottinghamshire, said his pet Caesar flew off while being transported to his outside cage.
He said "probably 200 people" were looking for the parrot – who had been missing for two days – before the dramatic rescue."

To read the bbc.com article and watch the video, go to:
https://www.bbc.com/news/av/uk-england-nottinghamshire-44498279/sutton-in-ashfield-man-scales-45ft-tree-to-rescue-parrot#

Welcome!
On Bird Newz you'll read about current news, events, ideas, controversies, etc., involving, affecting or impacting companion and wild bird species around the world.
To launch this column, let's begin with an incredible video production – turn up your speakers!
Bird Song Opera | YouTube Video
from the Santa Monica Bay Audubon Society
"Music by W. A. Mozart, arranged and edited by Volker Pannes, www.shakeup.de
Many thanks to "Hollywood" Dave Surtees, aficionado of strange humor, for sending this in.   [Chuck Almdale]"

Visit the Society's website for more information on the great work they do – https://smbasblog.com/