The May 2019 Edition of
News On The Wing
covers a wide range of wildlife, plants, sea life, and woodland-related topics.  So grab a cup of java and catch up on the issues affecting and threatening biodiversity on Earth, such as:
Woodland Trust – @WoodlandTrust
AND from:
The Wildlife Trusts – @WildlifeTrusts
Offer live food to garden birds to help replace declining natural food supplies. They contain crucial moisture and can be taken back to the nest for chicks. Our friends
have a range of food and feeders to choose from. (link: https://wtru.st/2I6vdAg) wtru.st/2I6vdAg Image: Nicholas Watts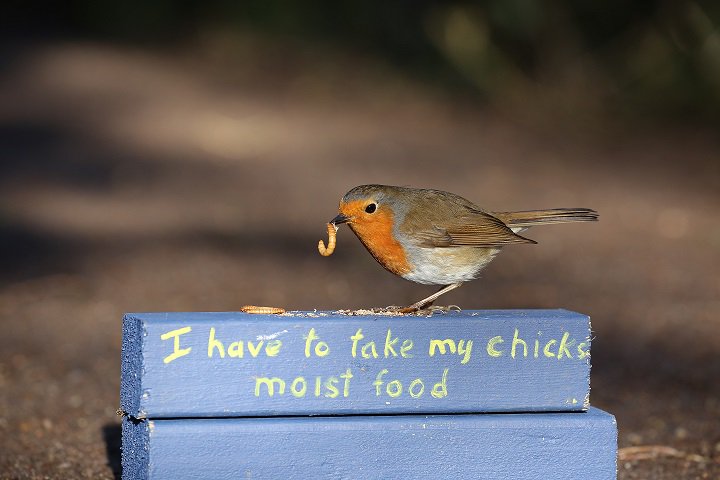 Click here to read the May, 2019 edition of News On The Wing.